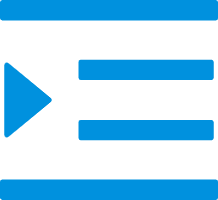 Roofing Anchor
Anchor
Product category: Fasteners/Anchor
Material: Steel
Capacity: 5000N, High Load Capacity
Standard: ISO
Installation Site: Open Field
Contact Supplier
Custom roofing fastener

A roofing fastener is a device used to join two or more pieces of metal together, usually by passing them through each other. They come in all shapes and sizes, with a variety of different functions. Some are specifically designed for roofing applications, while others are more general-purpose. No matter what their intended use, all roofing fasteners must meet certain basic requirements in order to be effective.

Roofing fastener

The roofing fastener is an important part of the roof. It is responsible for holding the roofing material in place. There are many different types of roofing fasteners. Some are better than others. The type of roofing material and the climate will determine which type of roofing fastener is best for your home.