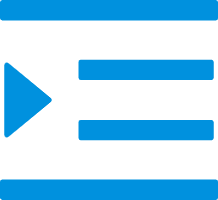 Roofing Screws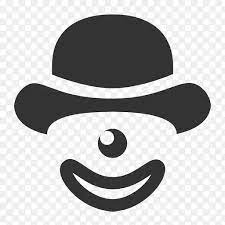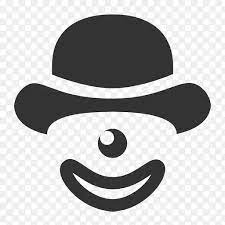 DIN571 hexagon head wood screws with full thread
Product category: Fasteners/Screws
Material: Stainless Steel
Type: Hex Head
Contact: Ordinary Bolts
Contact Supplier
About roofing fasteners

Roofing fasteners are the hardware used to secure roofing materials to the roof deck. There are many types of roofing fasteners, each with its own advantages and disadvantages. The most common type of roofing fastener is the nail. Nails are inexpensive and easy to use, but they can be easily pulled out of the roof deck. Screws are a better choice than nails for windy areas, as they are less likely to come loose.

Roofing fasteners

1. Roofing fasteners are an important part of any roofing system.

2. It is significant to choose the right type of roofing fastener for the job.

4. Some factors to consider when deciding on roofing fasteners include the type of roofing material, the weight of the roofing material, and the climate conditions.