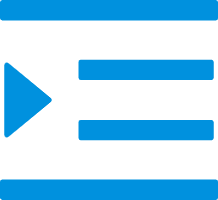 Roofing Coil Nails
Galvanized coil roofing nails
Product category: Fasteners/Coil Nails
Material: Steel
Specification: optional
Usage: Pallet;Furniture;Package;Woodwork
Origin: China
Contact Supplier
About roofing coil nails

Coil nail guns are one of the most popular tools in construction. They are simple to use and can drive nails into even the hardest surfaces. Coil nails come in a variety of sizes, making them a versatile tool for a variety of projects.

Roofing coil nails

The coil nail is a type of nail that is used in construction and carpentry. It is a wire nail that is coiled into a spiral shape. This type of nail has a smaller head than a standard nail, which makes it easier to drive into hard surfaces. It is also less likely to split wood than a standard nail.