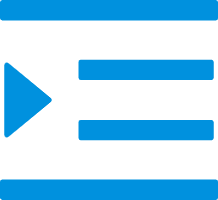 Roofing Screws
Galvanized double flathead fiberboard screws
Product category: Fasteners/Screws
Material: Carbon Steel/Stainless Steel
Type: Countersunk
Slot: Fork
Contact: Ordinary Bolts
head shape: round
Contact Supplier
About custom roofing fasteners

Roof fasteners are an essential part of any roofing system. They hold the roofing material in place and prevent it from being blown away in high winds. There are many types of roof fasteners available, but not all are suitable for every type of roofing material.

Custom roofing fasteners

With the popularity of metal roofing, the demand for custom roofing fasteners has also increased. These specialized fasteners are used to secure metal roof panels to roof decks. While there are several standard types of custom roof fasteners, each job usually requires a unique solution. This makes selecting the correct fasteners a critical step in the roofing process.

There are several factors to consider when choosing custom roofing fasteners:

1. Roofing fasteners are a significant part of any roofing system.

2. There are many types of roof fasteners on the market today.

3. Deciding on the right roofing fasteners is significant to the safety and security of your home.

4. It is significant to decide the right roof fasteners for your roof type.