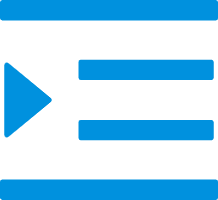 PVC
Customized PVC membrane
Product category: Waterproof Memberane/PVC
Material: PVC
Function: Fireproof, Waterproof, Fireproof, Heat Insulation, Sound-Absorbing, Waterproof
Origin: China
Contact Supplier
Customized PVC membrane

PVC membrane is a versatile material that has many applications. It is strong and durable, and it can be made to withstand a wide range of temperatures. PVC membrane is also waterproof and can be used in a variety of settings, including construction and manufacturing.

PVC membrane

The PVC membrane is a watertight barrier that is used in a variety of applications. It is made from polyvinyl chloride, which is a durable plastic that is resistant to corrosion and abrasion. The PVC membrane can be used in roofing, flooring, and waterproofing applications. It is also resistant to most chemicals and solvents.