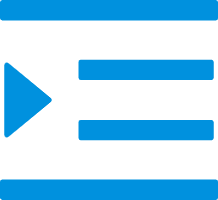 Roofing Bolt&Nut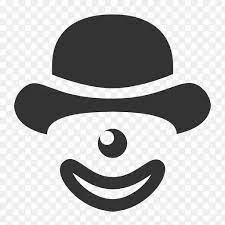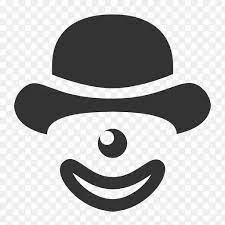 Patta Self Drilling Screws
Product category: Fasteners/Screws
Material: Carbon Steel/Stainless Steel
Type: Hex Head
Contact: Ordinary Bolts
Application: machinery, chemical industry, environmental protection, construction, electronics, etc.
Contact Supplier
Patta Self Drilling Screws are special screws that can be used to fasten screws directly to boards without the need for a hole saw. The head of this screw has a special groove that is ideal for self-drilling applications. The screw also features an automatic drilling system that makes it easy to create precise holes.

Patta Self Drilling Screws are a feature of many applications.

They have small heads, are easy to handle, and can be used for a variety of applications. They are also very durable and can be used in a variety of conditions.

Patta Self Drilling Screws offer advantages over traditional screw-type fasteners in terms of ease of use and reduced potential for human error. Use a rotary tool to insert these screws into the material, reducing the chance of human error and ensuring the screws are fully embedded in the material. A screwdriver can also be used to remove screws, making it a versatile and easy-to-use fastener.

Patta Self Drilling Screws offer several advantages over traditional screws.

First, they were able to drill through a variety of materials with relative ease.

Second, they are less likely to peel than traditional screws.

Third, they can be used in tight spaces where standard screws cannot fit.

Fourth, they are less likely to cause damage when inserted into a surface.