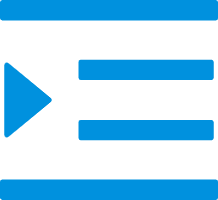 Roofing Anchor
Permanent roof anchor
Product category: Fasteners/Anchor
Finish: Bright(Uncoated)
System of Measurement: INCH
Capacity: 5000N, High Load Capacity
Standard: ISO
Contact Supplier
Permanent roof anchor

When properly installed, a permanent roof anchor can support the weight of a worker and their equipment, ensuring their safety and preventing them from falling. This makes them an essential tool for anyone who needs to work on a roof, whether it's for maintenance, construction, or any other job that requires them to be at height.

One of the benefits of a permanent roof anchor is that it can be customized to meet the specific needs of a particular job site. They come in a variety of sizes and designs, so it's important to choose one that is appropriate for the roof and the type of work that will be done.

Overall, a permanent roof anchor is a valuable investment for anyone who works at height. They provide a reliable and secure connection point, helping to ensure the safety of workers and preventing accidents from happening. So if you're planning on working on a roof, be sure to invest in a high-quality permanent roof anchor to keep yourself safe and secure.