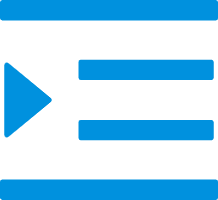 Roofing Screws
Pressure Resistant Washer
Product category: Fasteners/Washer&Plate/Washer
Customized: Customized
Standard: International
Origin: China
Contact Supplier
About Pressure Resistant Washer

We have many years of manufacturing experience, a variety of stocks for you to choose from, the most competitive price, and the most complete quality control system. Our products pass durability test and key technology design, we also have customized service, reply within 24 working hours.

Pressure Resistant Washer

Our advantage

1. Strict quality control. 2. Very competitive price. 3.OEM accepted. 4. Shortest delivery time. 5. The best service. 6. According to drawings or samples.

7. Welcome customer's design and logo.