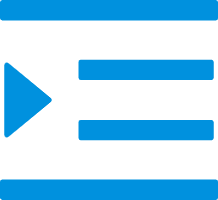 Roofing Anchor
Roof anchor
Product category: Fasteners/Anchor
Finish: Bright(Uncoated)
System of Measurement: INCH
Place of Origin: Shandong, China
Brand Name: SHENGHANG
Contact Supplier
1.Screw fix

2.Multiple slotted fixing points

3.A djustable pivot arms to suit any application

4.Unique energy absorbing swivel attachment point

5.Uniform load distribution in the event of fall

6.Lightweight and relocatable

Roofing fasteners

A roofing fastener is a metal or plastic spike that is used to attach roofing materials to the roof deck. Fasteners come in a variety of shapes and sizes, and are made from a variety of materials. The most common type of roofing fastener is the nail, which is used to attach shingles to the roof. Other types of roofing fasteners include screws, staples, and tacks.