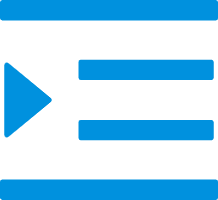 TPO
Roof fall protection anchor
Product category: Waterproof Memberane/TPO
Ceiling Tile Type: Tpo
Value-Added Service: Drawing Design/Site Construction Direction
Origin: China
Contact Supplier
About Roof fall protection anchor

The roof fall protection anchor is an essential safety measure for anyone who will be working at heights. This simple device helps prevent serious injuries or even fatalities from falls, and it is easy to install and use.

Designed to secure firmly to the roof structure, the anchor can support a worker's weight and provide them with a secure attachment point for their harness. When properly used, the anchor can give workers the confidence they need to work at heights without fear of falling.

So, whether you are a professional roofer or a DIY enthusiast, always make sure you have a roof fall protection anchor in place before starting any work on your roof. Remember, safety is always the top priority.