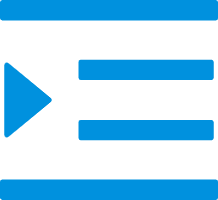 Roofing Standing seam clips
Snap Lock
Product category: Waterproof Memberane/TPO
Color: Natural & Black
Applications: Home, Industrial, Commercial
Shape: Keep Locked
Contact Supplier
Customized Snap Lock

Snap Lock is a new type of fastener that is quickly gaining in popularity. It is made up of two pieces that fit together and are locked in place by a small tab. This makes it very easy to use and eliminates the need for tools.

Snap Lock

The article is about a new product called Snap Lock. It is a new product that is designed to keep your items safe and secure.