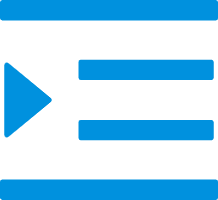 Roofing Standing seam clips
Standing seam clips
Product category: Fasteners/Standing seam clips
Application: Standing Seam Roof
Material: Stainless Steel
Color: Natural & Black
Contact Supplier
Custom Standing seam clips

Anyone who has ever worked with standing seam metal roofing knows that the clips used to join panels together are essential. But what are they called, and where can you buy them? Standing seam clip is the term used for the metal U-shaped piece that is crimped onto the top of one panel and slips over the raised lip on the next panel. They are available from roofing supply stores and many hardware stores.

Standing seam clips

When standing seam metal roofing is installed, the seams between panels are generally sealed with a sealant. A clip is then used to fasten the seam together. There are many different types of clips, but the most common type is the standing seam clip.