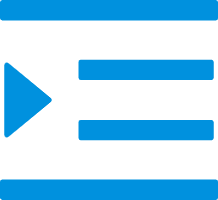 TPO
Customized TPO membrane
Product category: Waterproof Memberane/TPO
Ceiling Tile Type: Tpo
Value-Added Service: Drawing Design/Site Construction Direction
Origin: China
Contact Supplier
Customized TPO membrane

TPO membrane roofing is a single-ply roofing membrane made from ethylene propylene diene monomer (EPDM) rubber. It is among the most popular types of roofing membranes, with a market share of more than 25%. TPO roofs are known for their durability, flexibility, and resistance to UV radiation, ozone, and other environmental factors.

TPO membrane

TPO membrane is an important material used in the manufacturing of roofing products. It is made of a rubber-like material that is flexible and can be easily installed. TPO membrane is also durable and weather resistant, making it a popular choice for homeowners.