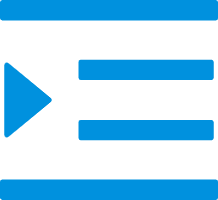 TPO
Temporary roof anchor system
Product category: Waterproof Memberane/TPO
Ceiling Tile Type: Tpo
Value-Added Service: Drawing Design/Site Construction Direction
Origin: China
Contact Supplier
About

Temporary roof anchor system

TEMPLINK 3000 is a patented multi-directional fall device designed to absorb energy when a fall is arrested.
316 Stainless steel.
Lightweight compact unit, enabling easy manoeuvring to desired location.
Easy to secure tabs.
Single Person Temporary Roof Anchor Point.
Rated at 15kN.
Complies with AS/NZS 1891.4.