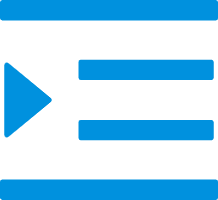 TPO
hitch clip roof anchor
Product category: Waterproof Memberane/TPO
Ceiling Tile Type: Tpo
Value-Added Service: Drawing Design/Site Construction Direction
Origin: China
Contact Supplier
About

Roof safety anchor

This innovative safety device is designed to be quickly and easily attached to roof trusses, giving workers a secure and stable anchor point to connect their safety harnesses to. The Hitch Clip Roof Anchor is made from high-quality steel, making it durable and resistant to wear and tear. It is also lightweight and compact, making it easy to transport and set up on different job sites.

Moreover, the Hitch Clip Roof Anchor is incredibly versatile and can be used on a variety of roof types, including shingle, metal, tile, and flat roofs. It also has a low profile design that won't interfere with roof installations or repairs, making it an excellent choice for roofing professionals.

In conclusion, the Hitch Clip Roof Anchor is a smart investment for anyone who works in the roofing industry or who requires fall protection while working at height. It is a simple yet effective safety tool that can help prevent serious accidents and injuries while also ensuring compliance with OSHA regulations.