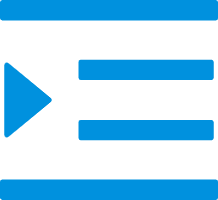 Roofing Screws
stress plate
Product category: Fasteners/Washer&Plate/Washer
Welding plates are an important part of any welding project. There are a variety of weld plates available on the market, each with its own set of benefits and drawbacks. One type of weld plate that is becoming increasingly popular is induction weld plates. Induction weld plates are made of high-quality steel and are specifically designed for welding. They are easy to use and provide great results.
Contact Supplier
Customized stress plate

Induction Weld Plates are a type of welding used to join two pieces of metal together. Welds are created by heating metal using an induction heating process until it melts. This type of welding is often used on large projects because it is a very efficient way of joining metals together.

Stress plate

One of the most important parts of a weld is the weld plate. Induction Weld Plates are metal plates that are welded to two other metal plates to form a welded joint. A welded joint is where two metal sheets are joined together. There are many different types of welded joints, but the most common type is the butt joint. A butt joint is formed by welding two metal sheets together so that their ends meet.