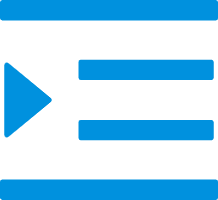 Roofing Screws
Drywall Screw with coarse thread
Product category: Fasteners/Screws
Place of Origin: Shandong, China
Measurement system: Metric
Head Style: Flat
Contact Supplier
Customized Drywall Screw

Drywall screws are screws that are specifically designed for use in drywall. They have a special head that is designed to grip the drywall and hold it in place. Drywall screws come in a variety of sizes, and they are available in both standard and Phillips head varieties.

Drywall Screw

A drywall screw is a type of screw specifically designed for fastening drywall to wood framing. It has a smooth shank and a bugle-head that allows it to be driven into the drywall without tearing the paper surface. The head is also countersunk so that it can sit flush with the surface of the drywall, preventing the formation of bumps or ridges that could lead to cracking or splitting down the line.