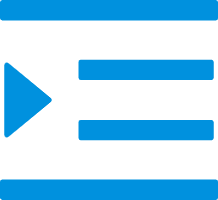 Metal insulation plate
Insulation and cover boards
Product category: Insulation And Cover Boards
Feature: Long Time Materials
Origin: China
Size: Customizable
Insulation and cover boards for use in the construction industry.
Contact Supplier
Custom Insulation and cover boards

Insulation and cover boards are two important aspects of roofing that are often overlooked. Insulation helps to keep the home warm in the winter and cool in the summer, while cover boards protect the roof from the weather. There are a variety of insulation and cover board materials available, so it is important to choose the right ones for your home.

Insulation and cover boards

There are many benefits to using insulation and cover boards in your construction projects. Cover boards, which are also known as sheathing, provide a flat surface for attaching roofing, siding, and trim. They also protect the building's structure from the weather. Insulation can help to keep your home or office comfortable and energy efficient. It is important to use high-quality materials in order to get the most out of these products.