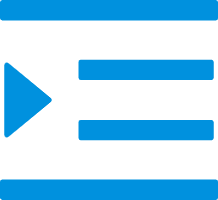 Metal insulation plate
Insulation and cover boards
Product category: Insulation And Cover Boards
Feature: Long Time Materials
Origin: China
Size: Customizable
Insulation and cover boards for use in the construction industry.
Contact Supplier
About Insulation and cover boards

Insulation is an important factor in the construction of a home. It helps to keep the home warm in the winter and cool in the summer. There are many different types of insulation, each with its own benefits and drawbacks. One type of insulation that is often overlooked is cover boards. Cover boards are thin pieces of insulation that are used to cover the seams between two pieces of insulation.

Insulation and cover boards

Insulation and cover boards are important aspects of a well-insulated home. Inadequate insulation can lead to higher energy bills and a home that is less comfortable to live in. There are many types of insulation available, so it is important to choose the right one for your home. Cover boards protect the insulation from damage and help keep it in place.