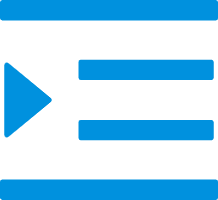 Roofing Bolt&Nut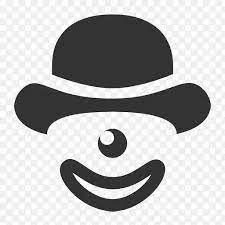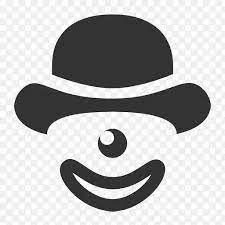 M30 10.9 stud bolts of various weight classes
Product category: Fasteners/Bolt&Nut
Measurement system: Metric, Imperial (Inch)
Brand Name: SHENGHANG
Standard: GB
Contact Supplier
Customized Bolt and Nut

There are many types of fasteners in the world, but two of the most common are bolts and nuts. Bolts are cylindrical fasteners that have a thread on their shaft that mates with a nut to create a joint. Bolts are used in applications where high shear loading is encountered. This type of loading can cause the nut to spin on the bolt if the joint is not properly tightened.

Bolt and Nut

In physics, a bolt is a type of fastener with a threaded shaft and head. A nut is a type of fastener with a threaded hole. Bolts and nuts are usually used to join two or more objects together. The most common use of bolts and nuts is to hold a piece of metal to another piece of metal.