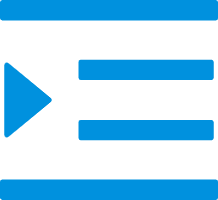 Roofing Anchor
Roof anchor points
Product category: Fasteners/Anchor
Finish: Bright(Uncoated)
System of Measurement: INCH
Capacity: 5000N, High Load Capacity
Standard: ISO
Contact Supplier
Customized roofing fastener

One of the most important decisions when building a new roof is what type of fasteners to use. There are many different types of roofing fasteners, each with its own advantages and disadvantages. The most common type of roofing fastener is the nail. Nails are inexpensive and easy to use, but they can be easily damaged by wind or ice. Another common type of roofing fastener is the screw.

Fall arrest roof anchor points system is considered the last line of defense against a fall. When working at heights and using anchor points, it is vital that the user understand the type of roof anchor they are attached to and what it is capable of. Never attach to a system which you are unfamiliar with. As a general rule, always work in fall restraint. This means ensuring that you are not able to fall in the first place.

Most roof anchor points have a rating of 15kN and can be used for either fall arrest, abseil or both. It is important to understand this as using the wrong type can cause damage to the anchor or structure.