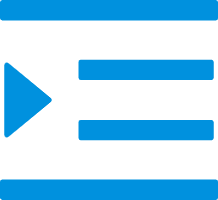 Roofing Screws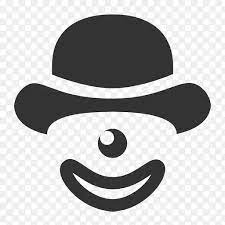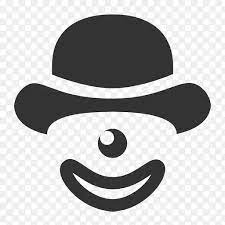 Self Drilling Concrete Screws
Product category: Fasteners/Screws
Material: Stainless Steel
Type: Hex Head
Contact: Ordinary Bolts
Contact Supplier
About Self Drilling Concrete Screws

Self Drilling Concrete Screws have been used in construction and manufacturing for many years. They are designed to drill a hole in the material they are being installed into and then screw themselves into the material. This eliminates the need for a separate drill bit and screwdriver.

Self Drilling Concrete Screws are screws that can tap their own threads into a material without the need for a pre-drilled hole. This makes them ideal for use in a variety of applications, including metalworking, carpentry, and construction. A self Drilling Concrete Screws screw comes in a variety of sizes and styles, making them perfect for a wide range of projects.

Self Drilling Concrete Screws

The Self Drilling Concrete Screws is a screw that does not require a pre-drilled hole. It is a type of screw that has a sharp point and a thread on the shaft. This allows the screw to tap its own hole as it is being inserted into the material.

Notice:

1. As a manufacturer, we provide reliable products of high quality in a timely manner.

2. All our products are QC inspected before packing and checked again before shipping.

3. Non-standard products can be provided according to your drawings or samples.

4. Standard export packing or as your request.