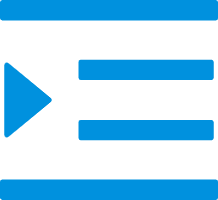 Roofing Screws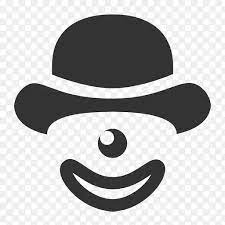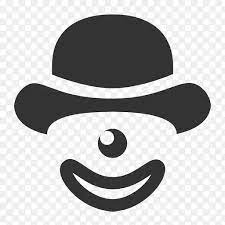 anchor point roof
Product category: Fasteners/Screws
Material: Stainless Steel
Type: Hex Head
Contact: Ordinary Bolts
Contact Supplier
SafetyLink's designs represent a perfect engineered solution for working at heights and roof safety fall protection.

Fast simplified installation.
Multi-directional fall protection.
Single person roof anchors.
Rated at 15kN.
All SafetyLink roof anchors are tested.

A roof harness anchor is a device used by construction workers and roofers to secure themselves while working on rooftops. It is important for workers to use a roof harness anchor as an added precaution to prevent falls and ensure their safety. The anchor is typically attached to a sturdy structure on the rooftop, such as a chimney or vent pipe, and the worker's safety harness is then fastened to the anchor. An anchor can provide a safe and secure working environment and give workers peace of mind while they complete their job. Remember, safety should always be the top priority when working on a rooftop, and using a roof harness anchor is a simple yet effective way to protect yourself from potential falls.

Notice:

1. As a manufacturer, we provide reliable products of high quality in a timely manner.

2. All our products are QC inspected before packing and checked again before shipping.

3. Non-standard products can be provided according to your drawings or samples.

4. Standard export packing or as your request.