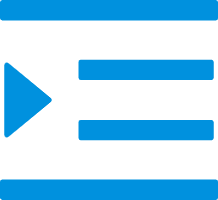 Metal insulation plate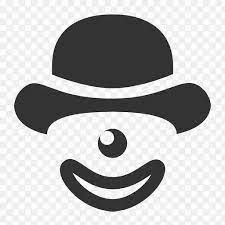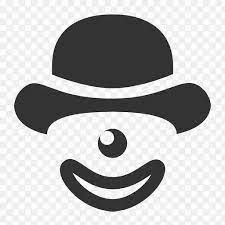 2-3/8" Barbed Metal Plate
Product category: Insulation plate
Welding plates are an important part of any welding project. There are a variety of weld plates available on the market, each with its own set of benefits and drawbacks. One type of weld plate that is becoming increasingly popular is induction weld plates. Induction weld plates are made of high-quality steel and are specifically designed for welding. They are easy to use and provide great results.
Contact Supplier
China's best Metal insulation board supplier, manufacturer

As a leading Metal insulation plate supplier and manufacturer in China, SHENGHANG has provided high quality products and services to customers all over the world for many years.

Our products are made of the best materials and have been rigorously tested to ensure they meet the highest standards. We are proud to offer our customers a 100% satisfaction guarantee on all of our products.

SHENGHANG is committed to providing the best possible service to our customers. We have a team of knowledgeable and experienced customer service representatives who are available 24/7 to answer any questions you may have.

what are 2-3/8" Barbed Metal insulation plate?

If you are looking for an insulating plate that is both durable and easy to install, then the 2-3/8" Barbed Metal insulation plate from is the ideal choice for you. This plate is made of high quality materials and is designed to be used with standard 2-3/8" diameter pipes. The barbed design of this plate makes it easy to install and provides a secure fit that will prevent your pipe from moving or shifting. Additionally, the insulation on this plate will keep your pipe warm in the winter and cool in the summer, making it an ideal choice for all seasons.

2-3/8" Barbed Metal insulation plate Description

HSRP-3 Roof Insulation Plates are used for roof system attachment to steel and wood roof decks.

The circular and reinforcing ribs provide increased performance to resist wind uplift forces.

The plates are made of Galvalume coated steel which protected with high-performance alloy of aluminum and zinc, provide excellent corrosion protection.

2-3/8" Barbed Metal insulation plate

Engineered reinforcing ribs design provides maximum wind uplift rating

22 ga. Galvalume steel provides increased protection against corrosion.

About Custom Barbed Plate

Custom Barbed Plate is a unique feature that differentiates custom armor from other armor. These boards are suitable for everyone and can be adjusted to fit anybody type. This allows for a more customized look not usually found in other types of armor. Additionally, the boards can be strengthened to withstand more damage.

1. Custom Barbed Plate is an excellent way to increase the safety of your firearm. It's also a great addition to any gun collection.

2. There are a variety of different barbed boards on the market, so you can find the one that best suits your needs.

3. Some features you may want to consider when choosing a Custom Barbed Plate include gun type, ammo type, and intended use.

Custom Barbed Plate

The Custom Barbed Plate offers many advantages over traditional barbed plates:

First, it is beautiful and can be used in both rural and urban areas.

Second, its design is more flexible and easy to maintain.

Third, it is less likely to cause injury or damage to people or property than traditional barbed boards.

Fourth, it is a more effective deterrent to animals and pests.

2-3/8" Barbed Metal insulation plate faQs

1. Are you a 2-3/8" Barbed Metal insulation plate manufacture?

Yes, SHENGHANG is a roofing fastener factory, manufacturer and supplier of 2-3/8" Barbed Metal insulation plate.

We mainly produce all kinds of screws, anchors, bolts and nuts, waterproof liquid PU film, PVC waterproof coil and so on.

2. What is the lead time for 2-3/8" Barbed Metal insulation plate?

It takes 7-10 days to stock products. For bulk orders, depending on the order quantity will be within 30-60 days.

3. How do we order 2-3/8" Barbed Metal insulation plate?

Just in our query on a page or send email to https://www.shtmz.com/contact.