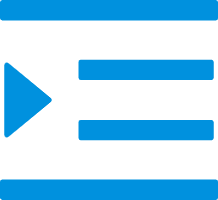 Roofing Bolt&Nut
Stainless steel class 304 u bolts with two washers and nut u clamp M5*78
Product category: Fasteners/Bolt&Nut
Treating: Cleaning
OEM: Accetable
Surface treatment: Plain
Place of Origin: Shandong, China
Contact Supplier
Customized Coupling Nut

Coupling nuts are used to join two lengths of threaded rod together. They are typically hexagonal in shape so that they can be tightened with a wrench. A coupling nut is placed over the end of each piece of threaded rod, and then they are screwed together until the nut is tight against the rod. This creates a strong, permanent connection between the two pieces of rod.

Coupling Nut

Coupling nuts are a type of fastener that are used to connect two pieces of metal together. They are often used in machinery, and can be found in a variety of different sizes. Coupling nuts are made from a variety of different materials, including steel, brass, and aluminum. They are often used in conjunction with screws or bolts to create a strong connection between two pieces of metal.