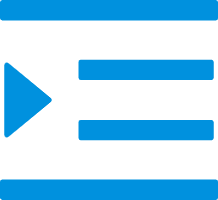 Fasteners
China roofing fasteners supplier
China Roofing fasteners supplier is a professional roofing fasteners manufacturer and exporter in China. Our main products are roofing nails, roofing screws, roofing bolts, and other related roofing fasteners with high quality and competitive prices.
Roofing fasteners are one of the most important aspects of roof installation. They hold the roofing material together and ensure proper installation and maintenance. There are a variety of fasteners available, each with specific functions and benefits.
Roofing fasteners are widely used in many construction projects. They are a popular choice because they are easy to use, long-lasting and require little maintenance. Roof fasteners are used in a wide variety of applications including residential, commercial, institutional, and industrial applications.
Roofing fasteners supplier
They can be used to attach roofing materials to buildings, or to hold materials in place when installing roofs. Types of Roofing fasteners include nails, screws, and staples. Roofing fasteners from China come in many shapes and sizes, are high quality, and are very affordable prices.
Roofing fasteners are used for a variety of reasons, but one of the main benefits is their durability. Roofing fasteners can be used for years without replacement, which is great news for homeowners looking to save money in the long run. Plus, Roofing fasteners are more effective than traditional roofing materials, so you get more out of your investment.